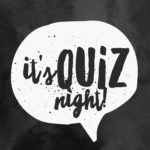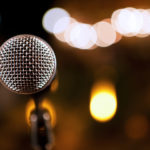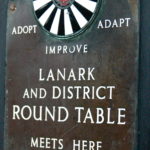 QUIZ NIGHT
Every second Sunday from 8pm is our lively quiz night at the Crown Tavern, hosted by Barry and Davy.  It's a well structured and diverse quiz,  popular with the locals and great for newcomers to join and take part. There is also the chance to win a decent cash prize if you can "crack the safe" at the end of the night.
OPEN MIC 
Every third Thursday of the the month is our open mic night hosted by local musicians James O'Neil and/or Chris Burrows.  All amateur and professional singer/songwriters are welcome to come along and join this friendly and relaxed jam session,  where you will be made to feel right at home.
ROTARY, ROUND TABLE & INNER WHEEL
On wednesday nights, we are host to the Lanark Rotary Club where they come to enjoy a two course meal with tea and coffee in our function room, while discussing events on their agenda.  Subsequent clubs of Lanark such as the Round Table and Inner Wheel also meet here on a Thursday evening each month.